Samsung Galaxy Note 3 SM-N9005 Hard Reset Procedure

STEP ① - When your mobile device is powered off, Press and hold the Volume Up, Power key and Home Key at the same time.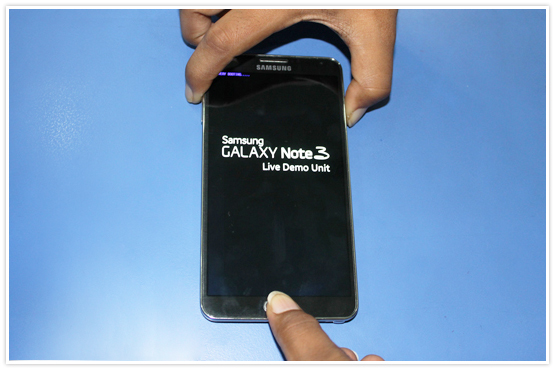 STEP ② - Now Press Volume Down button to select "FACTORY RESET" option then press "Power key" to activate it.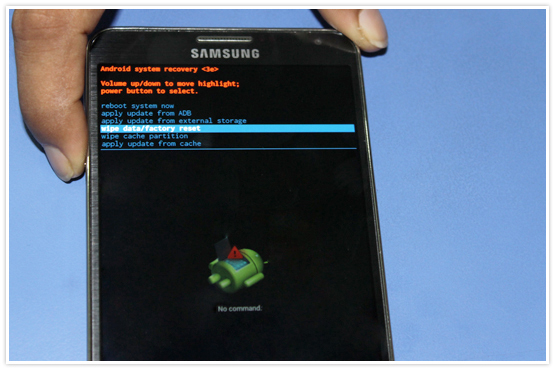 STEP:③ - Select "Yes – delete all user data" with the "Volume down" button and press Power Key.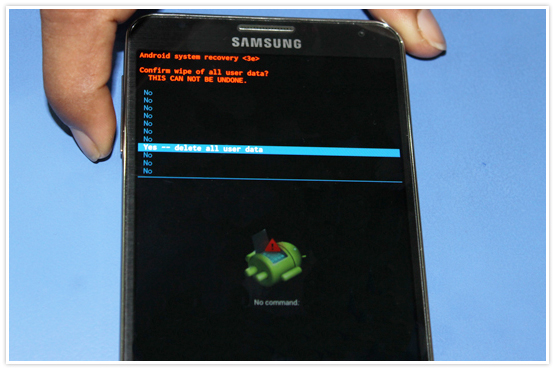 STEP:④ Now your device "RESET" to its factory state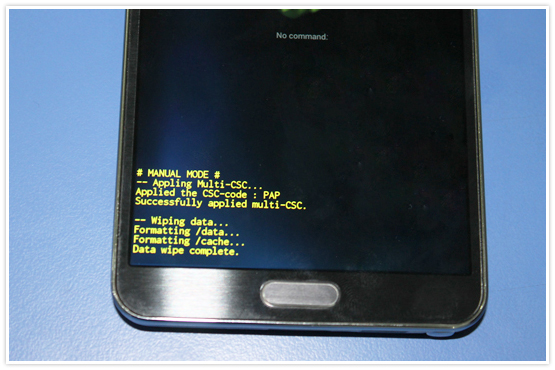 STEP:⑤ Automatically Installation of "Default applications" on your mobile device.